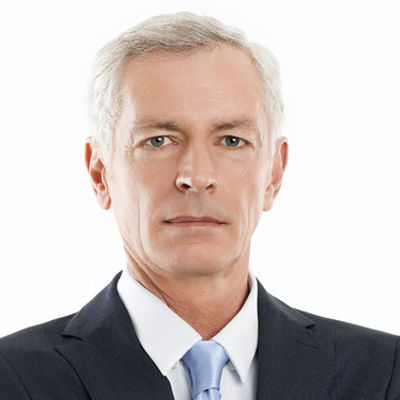 Burton Fletcher was born into a hardworking farm family in Northern Florida. It was in this
family, son to an entrepreneur father and mother that he learned to appreciate hard work,
dedication, and thoroughness in all things. The lessons Burton Fletcher learned on that farm
and from his family still ring true to him today.
Burton Fletcher possesses a unique background. He served honorably for three years in the
United States Marine Corps from 1970-1973. During that time, he was trained as a military
police officer.
After leaving the military, he continued with his education and in 1976 he received an MBA
degree from the University of West Florida. Four years later, he would receive his Juris Doctor
degree from Western State University College of Law in Fullerton.
During law school, Burton Fletcher began his legal career as a Certified Law Clerk working for
the District Attorney's Office in Fullerton Municipal Court; a demanding job made more so by
the pressures of law school. He taught business and law courses during two summers of law
school in Florida.
During his last semester of law school, in 1980, Burton Fletcher studied for the Georgia Bar
Exam, maintained a full load of classes, and simultaneously was teaching a course in Business
for El Camino College. He passed the Georgia Bar Exam on his first try, becoming the first
person in his law school class to become a licensed attorney.
During the fall of 1980, he commenced fulltime employment as an instructor for El Camino
College where he taught for 18 years (1980-1998) until he resigned to pursue other
professional activities.
During a 25 year career, Burton Fletcher taught for four universities and nine colleges.
copyright 2021, Burton Fletcher Web edit by William R. Holmes